The Social Care Salary Survey 2018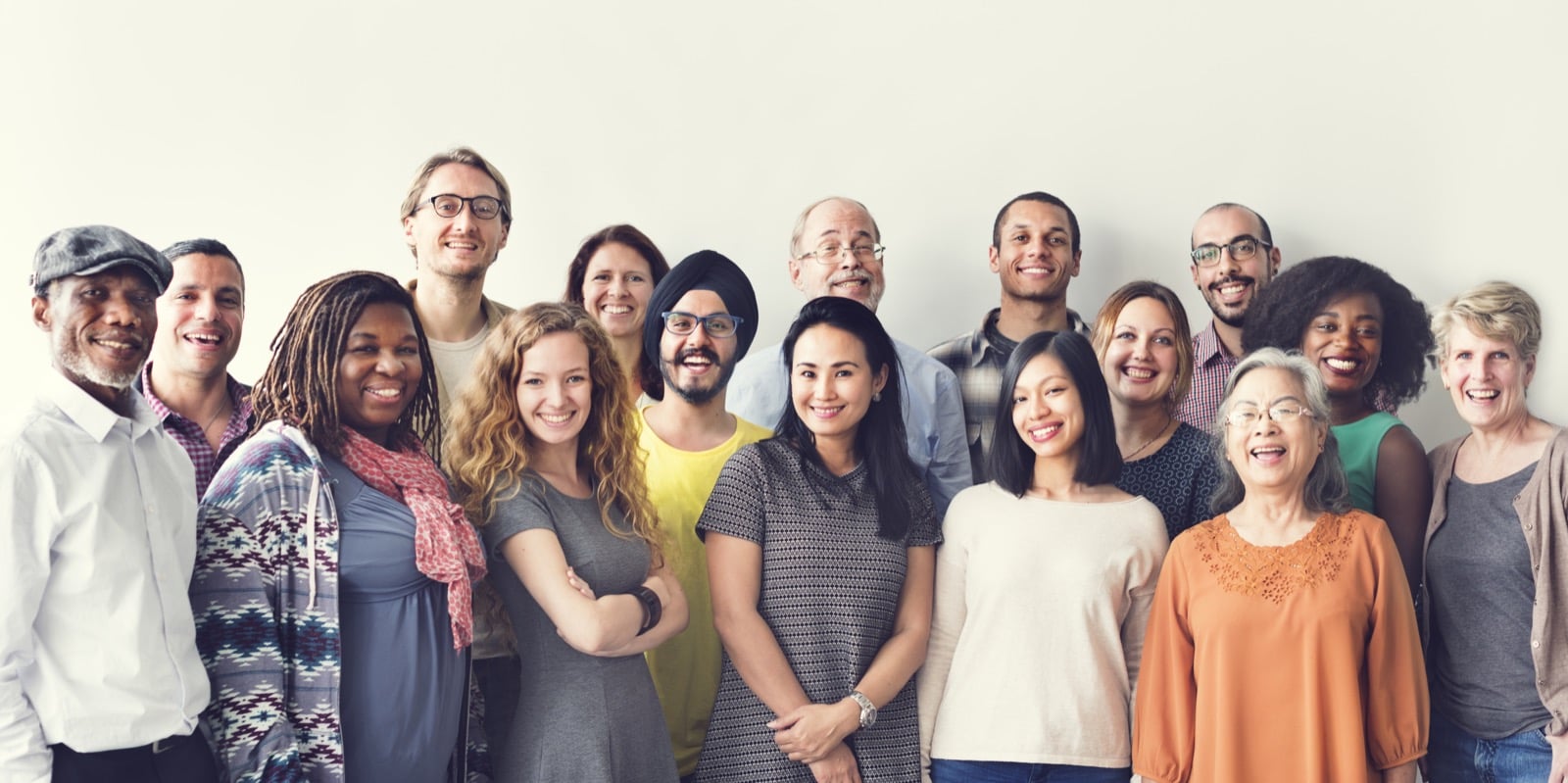 Welcome to our Social Care Salary Survey 2018.
After the success of The Social Care Salary Survey 2017 and how well it was received, we decided that we would continue to do this research and build a salary benchmarking report for 2018.
 We have trawled the sector looking high and low to ensure we capture the widest and largest group of salary data we could find.
This will help you make confident informed decisions about the pay in your organisation and in your personal role. Sometimes, as a social care manager, it can feel like you are alone as there has been a lack of tools and resources available to help you structure and benchmark salaries and benefit packages. We know this because it is one of the most frequent questions we are asked as recruiters. Social care leaders often ask "How do I know what the market is saying on pay and how can I stay ahead of my competitors with candidate attraction?"
Our 2018 Salary Survey should help you in that quest and hopefully go some way towards answering those and other questions you may have.
We would like to thank all respondents who have taken the time to contribute to this invaluable insight into the social care salary structure across the UK.
Throughout the rest of the year, we will continue to use our findings from this survey to support our discussions with senior social care leaders we work with. This will help them with their frontline workforce staffing solutions and senior management structure hiring.
We hope you find this survey useful.
Andrew Brindley
Director
turro & AJ Recruitment
Download Now